Admission & Fee Schedule
Fill up the application form in two copies for admission and attach the self attested photostate copies of certificates & mark sheet of academic qualifications with forms.
Must attach the photo copies of High School certificate for verification of date of birth.
Three passport size Photo (one on each form and one for identity card).
You can download Admission form from website:- www.indianacupressure.com and www.healthorgan.org
No age limit but the person not below 16 years of age, the person who is service can attend and complete the courses in part time.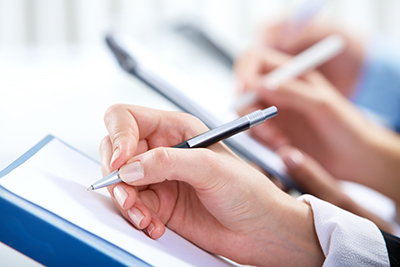 Fee Schedule
Fee by cash or Bank D.D. in the name of "BIHAR ACUPRESSURE YOGA COLLEGE" Payable At "Patna" or Deposit in College Bank Account,
| | |
| --- | --- |
| Name | "BIHAR ACUPRESSURE YOGA COLLEGE" |
| A/c No. | 3502153207 |
| IFS Code | CBIN0283732 |
| Bank Name | Central Bank of India |
| Branch | Choudhry Tola, Patna |
to be remitted to secretary, BIHAR ACUPRESSURE YOGA COLLEGE, Gandhi Setu Link Path, East of Biscoman Colony Golambar, P.O._ Gulzarbagh, Patna-7. The fee is not refundable in any circumstances.
Practical For Regular Students
Bearing the prescribed uniform in college campus (White apron)
Everyone should have necessary equipments with him/her.
Presence in practical classes is compulsory otherwise Rs.-10/- will be charged as fine for each

absence.